For me eastern – pascha is the most meaningful celebration i know. It is about our future. For some the step out of a past in slavery, for all a view into a future without all current troubles. just like a flowering strawberry stands for a future beautiful, nice tasteful strawberry.
– Like the small chicks stand for future chickens and maybe new eggs
– Like the lambs stand proof the future sheeps, with wool, meat and milk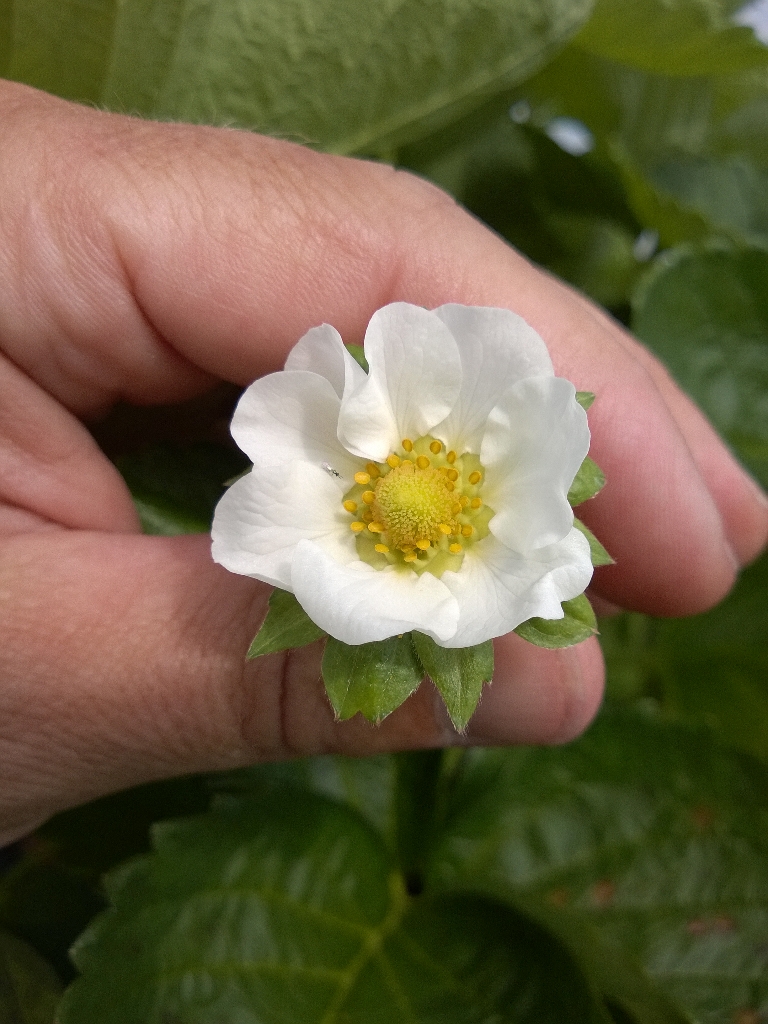 So is Eastern / Pascha the proof of the new life to come.
We have a future.
A future much greater and more beautiful as the current.
And in this future:
– no death
– no diseases
– no pain
– no war
Boring? I don't think so. We will once find out what we will do. Happy for sure. But i do hope that there on the new earth we may grow Strawberries as well. And we may offer God of these our beautiful and delicious fruits.
Blessed resurrection celebration for all of you.